Friday Night Flicks - CANCELLED
May 08, 2020 - July 31, 2020 | Dusk
Sycamore Creek Park Amphitheater
Pickerington OH , 43147
Price: Free
---
Bring a blanket and chairs to enjoy a free movie on the white barn with family and friends.
Friday, May 8, 2020 - Big Hero 6 (CANCELLED)
SCIENCE UNDER THE STARS
Join us for an evening of fun with Science Under the Stars provided by the City of Pickerington and South Central Power. Test out an energy bike to see how much power you can produce by peddling a bicycle, take a look at an electric vehicle up close, view the Safety Town table top demonstration, and gather some free giveaways. Be sure to bring a blanket and chairs to watch Big Hero 6 starting at dusk on the side of the white barn.
Friday, June 5, 2020 - Aladdin (2019) (CANCELLED)
Friday, June 12, 2020 - Frozen II (CANCELLED)
Friday, June 19, 2020 - Jumanji: The Next Level (PG-13) (CANCELLED)
Friday, June 26, 2020 - The Lion King (2019) (CANCELLED)
Friday, July 17, 2020 - Toy Story 4 (CANCELLED)
Friday, July 24, 2020 - Onward (CANCELLED)
Friday, July 31, 2020 - A Dog's Journey (CANCELLED)
Sponsors: Pickerington Parks and Recreation Department and Fairfield Federal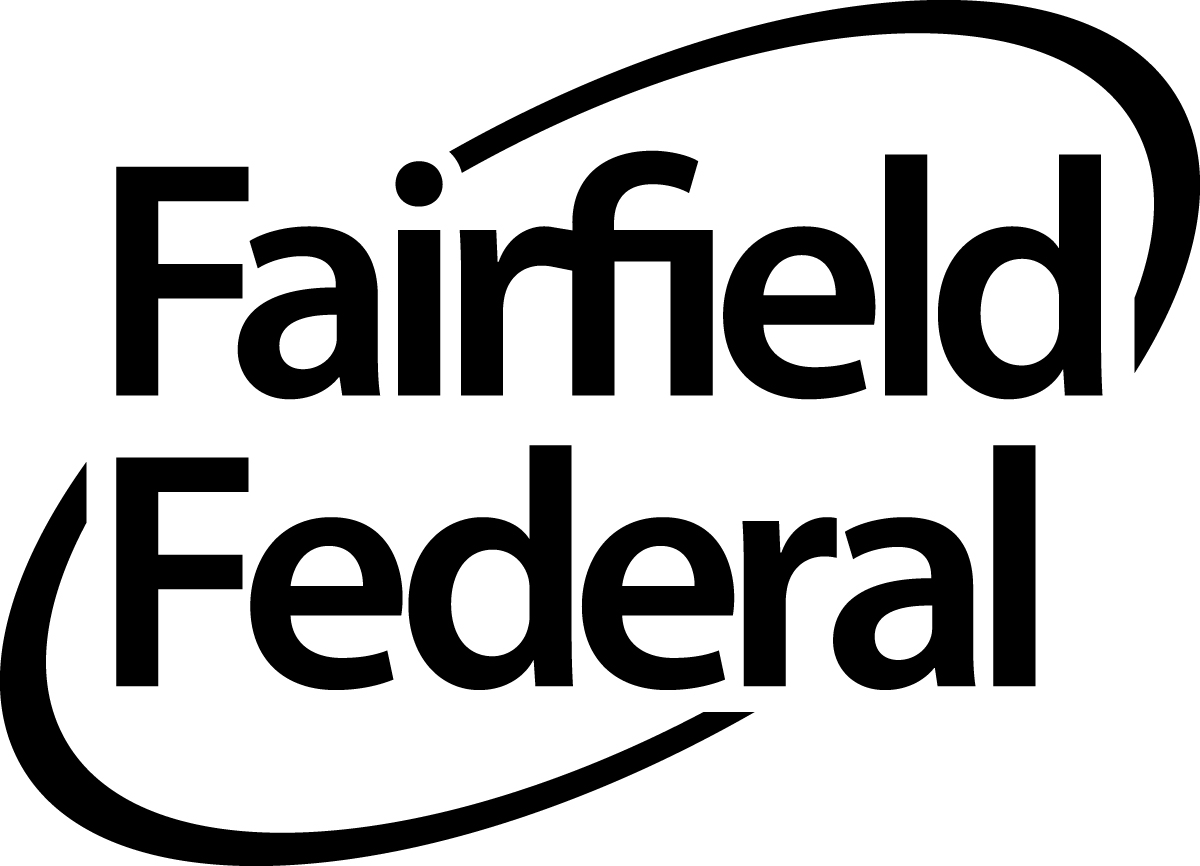 ---